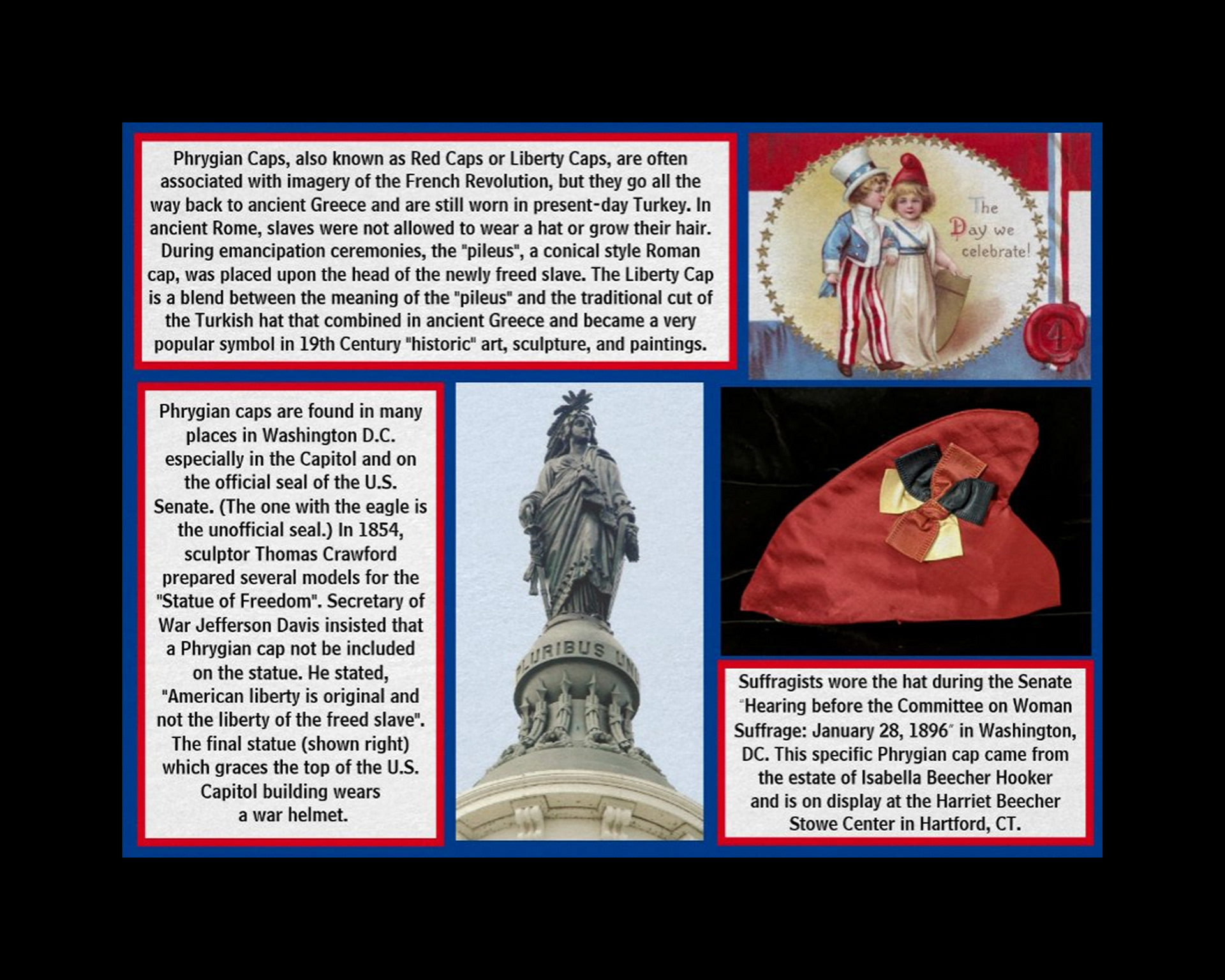 In her famous speech "The Nation Calls" (March 24, 1919) Carrie Chapman Catt proposed that a league of women voters would be the most impactful way to honor past suffragists and to carry on the work of expanding women's access to politics and educating voters of all genders. (Episode 80) On February 14, 1920, that vision came true.
She announced it's formal formation at a NAWSA convention in Chicago, Illinois, and clarified that "The League of Women Voters is not to dissolve any present organization but to unite all existing organizations of women who believe in its principles. It is not to lure women from partisanship but to combine them in an effort for legislation which will protect coming movements, which we cannot even foretell, from suffering the untoward conditions which have hindered for so long the coming of equal suffrage. Are the women of the United States big enough to see their opportunity?"
Under the leadership of Maud Wood Park, its first president, the League of Women Voters (LWV) went well beyond suffrage to take on many issues. Although it remains true to its non-partisan commitment, it has helped millions of people of all genders become more informed voters, assisted in registering new voters, and protected voter access to the polls. Most importantly the LWV continues to bring select issues to the attention of all major political candidates and parties such as fighting for environmental issues, and health care reform, without directly endorsing specific candidates. The LWV fights on the issues. 
However, as with many predominantly white suffrage organizations, there were times that the LWV failed women of color. It is a failure that they have been working to acknowledge and address as the organization becomes more reflective of its full history. While lobbying southern senators to ratify the 19th Amendment Carrie Chapman Catt assured them that "white supremacy will be strengthened, not weakened, by women's suffrage". During the Civil Rights Movement of the 1960s the LWV delayed joining the fight but by 1966 they took a stand on racism at the polls. The LWV has always served all communities but as they finish celebrating their 100th Anniversary in 2020, they are making strong policy changes to move forward with greater diversity and inclusion as an organization.
"Amazing Grace" sung by Prudence Mabhena at the Kennedy Center for the opening ceremony of the 2010 International VSA (Very Special Arts) Festival https://youtu.be/llVp22UuVTg
#SuffragetteCity100 #SufferingForSuffrage
Bonus information about the Phrygian hat graphic:
Liberty caps at the Capitol
The Harriet Beecher Stowe House in Hartford Ct has a Phrygian hat worn by suffragist Isabella Beecher Hooker
Virtual workshop to make your own Phrygian Hat 
Biography of Isabella Beecher Hooker
Uncle Sam's girlfriend Columbia