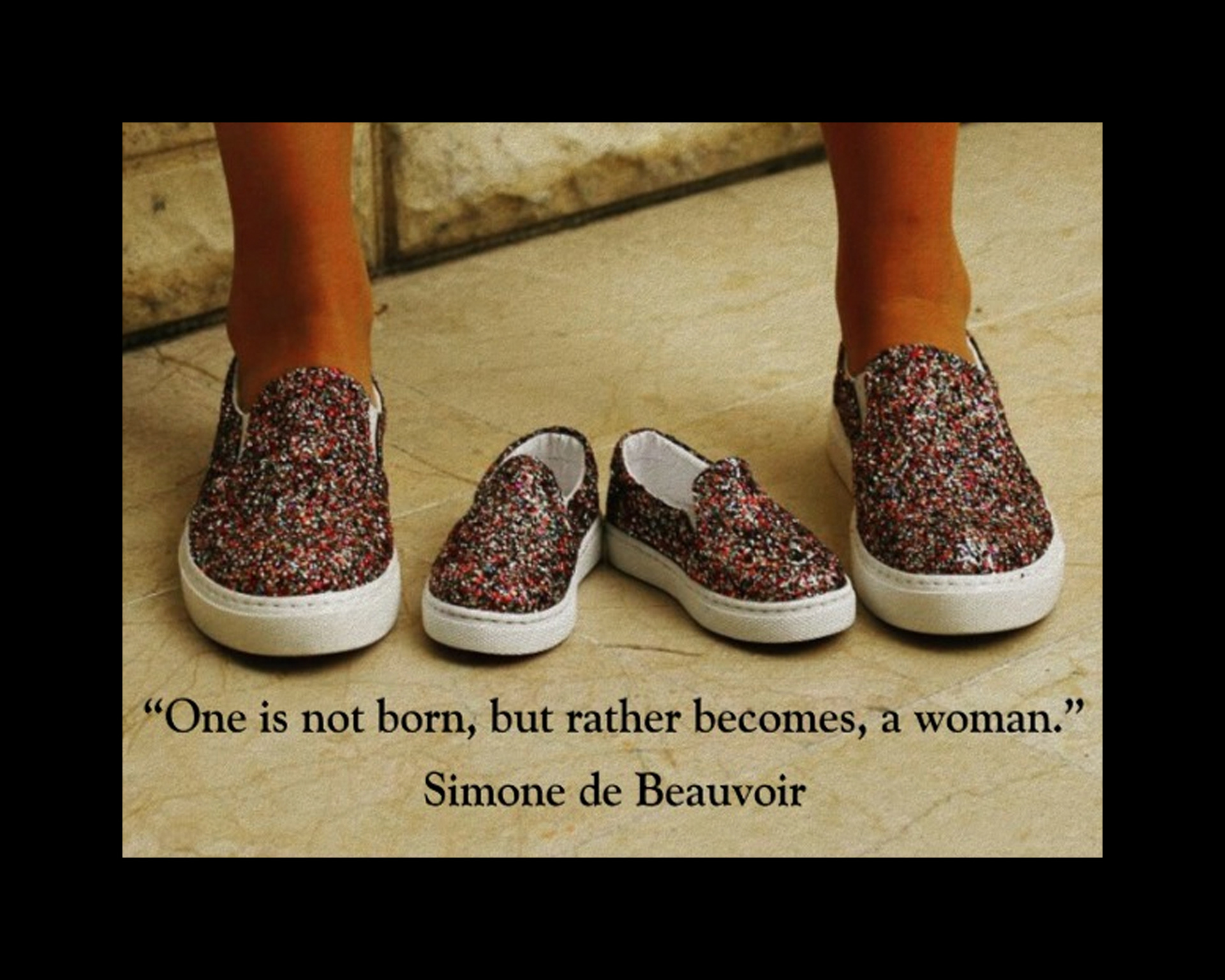 This week's post is a spotlight on two "path breakers" for women's rights, Victoria Woodhull and Abigail Scott Duniway.
Victoria Woodhull is considered to be the first woman to ever run for President of the United States. Even by today's standards, she was quite a character. From humble beginnings, eloping at 15, telling fortunes for a living, to being the first woman to own a Wall Street brokerage firm and a weekly newspaper. She was a spiritual advisor to railroad magnate, Cornelis Vanderbuilt, as well as being a very outspoken activist for labor reform, suffrage, and "free love". Even Stanton and Anthony found her to be too radical on some issues but, love her or hate her, Woodhull defined herself on her own terms.
In 1872, Woodhull declared herself a presidential candidate of the "Equal Rights Party," and asked Frederick Douglass to be her running mate (he declined). She was only 34 at the time and would have been disqualified on that alone since the Constitution requires presidents to be at least 35 years old. She got about 2000 random votes, and no electoral college votes.
Ironically, she was in jail on election day for having published an "obscene" story. The Nov. 2, 1872 edition of "Woodhull & Clafin's Weekly" detailed the adulterous affair of Reverend Henry Ward Beecher (brother of Harriet Beecher Stowe) and Elizabeth Tilton, a married parishioner. Beecher, a supporter of suffrage, regularly denounced Woodhull's ideas of "free love" in his sermons despite the fact that he was a notorious womanizer. Woodhull had no issue with the affair; it was the hypocrisy. The paper publicly called him out on the double standard and U.S. Marshals arrested her on obscenity charges. After $500,000 in bail and fines, she was acquitted. Rev. Beecher was later taken to court by Tilton's husband in a sensational trial that captivated the country.
Our next independent lady is Abigail Scott Duniway (1834-1915). Known as Oregon's "Mother of Equal Suffrage," she was a famous orator, prolific writer for several newspapers, and author of 22 novels that featured women's rights in the main storylines. Using her signature sign off, "Yours in Liberty," she addressed not just suffrage, but also the rights of Native Americans, the limitations of prohibition, and treatment of Chinese immigrants in her articles. Her newspaper was integral in supporting and passing the Married Women's Property Act of 1878 which allowed women to legally keep their own earnings. She promoted the work of many women writers as well as writing her own autobiography called "Path Breaking." Duniway's accomplishments are far too many to list here. See sources below for more info.
She and three other Portland women also voted in the 1872 election. Using the same 14th Amendment argument that Susan B. Anthony did, Abigail Scott Duniway, Mary Beatty (African-American), Mrs. M.A. Lambert, and Maria Hendee cast their votes. However, the election judge placed the votes under the ballot box and did not count them.
#SuffragetteCity100 #SufferingForSuffrage