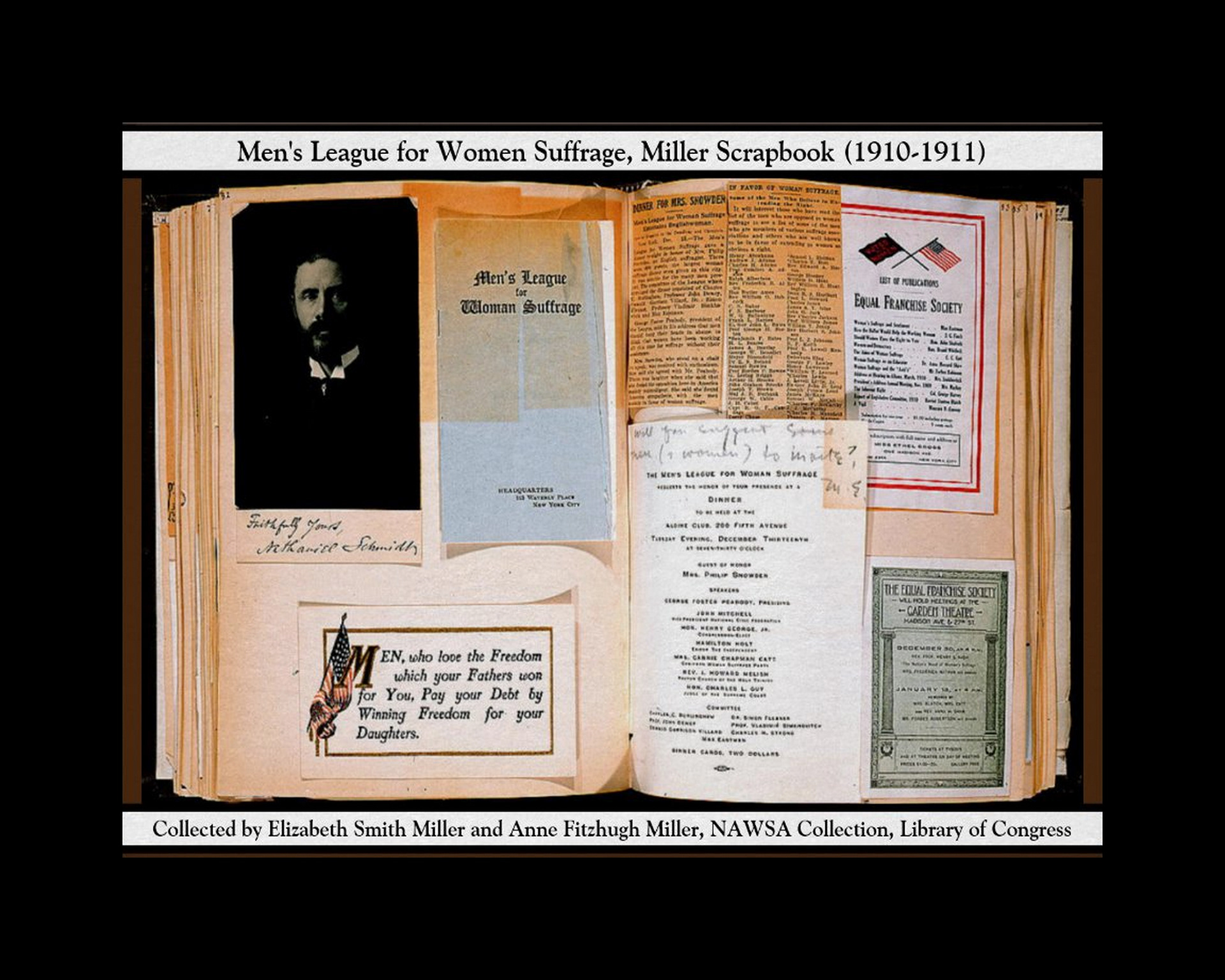 From the first suffrage league formed in 1870 to the passage of women's suffrage in 1912, women in Oregon endured more legislative defeats than any other state. There were suffrage amendments in 1884, 1900, 1906, 1908, and 1910 before the final victory in 1912. 
The central figure in Oregon's suffrage history is Abigail Scott Duniway (Episodes 29, 34, 46). Known as the "Mother of Equal Suffrage" and the "Pioneer Woman Suffragist of the Great Northwest", Duniway's suffrage story began as a young pathbreaker and ended over four decades later as a suffrage elder when she was asked to write and sign Oregon's Equal Suffrage Proclamation by Governor Oswald West. Her story is vast and her contributions are many. See sources for more information on her because state suffrage histories are always more than just one person.
Oregon suffragists went through three distinct phases.The first, from 1870-1900, was focused on petitions and civic actions like the 1872 attempt to vote.This is the year that Susan B. Anthony voted illegally (Episode 28), got a lot of press for it, and went to trial (Episode 30), but she was not the only one who voted that year. Claiming voting rights under the 14th and 15th Amendment, known as the "New Departure" strategy, was attempted by many women across the country including Sojourner Truth (Episode 13) who was turned away in Battlecreek, Michigan. Suffragist Virginia Minor, who was not allowed to register, took her case to the U.S. Supreme Court (Minor v. Happersett), and four Oregonian women, Abigail Scott Duniway, Mary Beatty (African-American), Maria Hendee, and Mrs. M.A. Lambert attempted to vote in Portland using this argument. (The election judge placed their ballots under the ballot box rather than counting them.) 
In 1902 the "Oregon System" created the second phase of suffrage. In the late 1890s, William S. U'Ren of the People's Party created a coalition of grassroot organizations called the Oregon Direct Legislation League. In 1901, the league helped pass legislation to allow direct democracy by the citizens of Oregon. This new law allowed for citizens to propose laws as ballot initiatives in order to circumvent big money from controlling which laws get proposed. It was very successful in putting power back in the hands of voters. In 1908, Oregon became the first state to allow voters to directly elect its Senators (instead of them being elected by the State Legislature). In 1910, the "Oregon System" created the first presidential primary, and in 1912 suffrage was put to the voters as a ballot initiative.
The final key to the success of the 1912 suffrage campaign was that all the groups across the state worked together and coordinated efforts before the November election. There were about seventy groups statewide including a Chinese American Equal Suffrage League and Men's Equal Suffrage League of Multnomah County.  Hattie Redmond and Katherine Gray led the Colored Women Equal Suffrage Association and Dr. Esther Pohl Lovejoy formed the Everybody's Suffrage League. Suffrage passed with 52% of the vote. Abigail Scott Duniway became the first woman in Oregon to officially cast a vote in 1914.
During the third phase of Oregon's suffrage battle (1912-1920), women used their new political power and hard-won experience to assist campaigns in other states and help at the national level. Oregon suffragists had hoped to be the first state to ratify the 19th Amendment. They met resistance, delays, and possible failure. They organized regional meetings, held press conferences, lobbied legislators, and helped letter-writing campaigns. It took a while, but thanks to their committed effort, Oregon became the 25th state to ratify the 19th Amendment. Even though it's nice to focus on the first or last state to ratify, every single state who voted yes was necessary for it to be added to the Constitution and the Oregonian suffragists made sure their state was part of it.
"I am Moana" (Song of the Ancestors) sung by Auli'i Cravalho and Rachel House  
#SuffragetteCity100 #SufferingForSuffrage
More on Abigail Scott Duniway