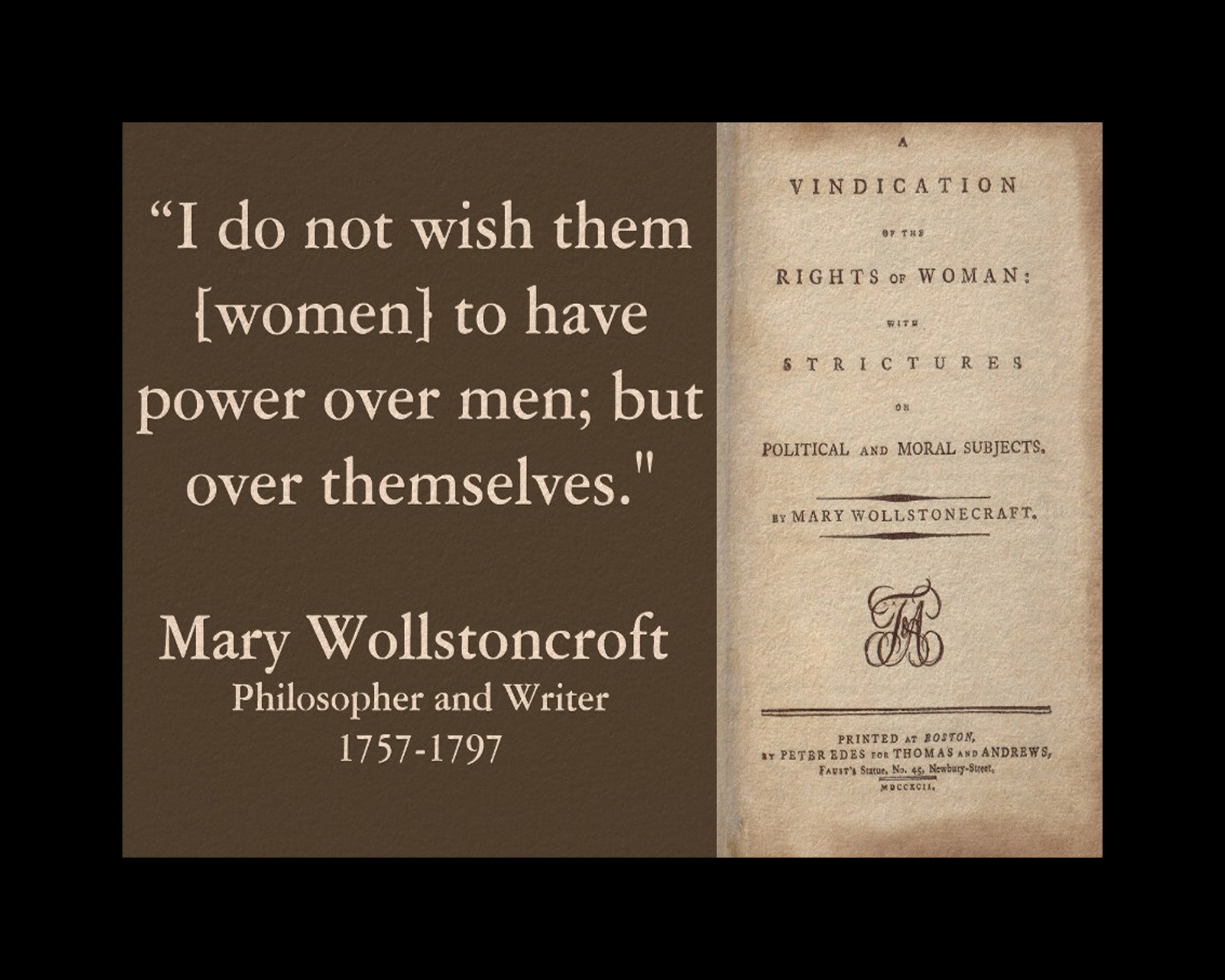 During the presidential election of November 1868, 172 women including 4 African-American women, "voted" in Vineland, New Jersey. 
Vineland was a planned idyllic farming community that was created in 1861. As such, it was extremely attractive to progressives who came from all areas of the country including westerners who moved back east. Many speakers came there including all the top names in the American Suffrage and Abolitionist Movements. The Equal Rights and Universal Peace Association held a convention in 1867 at Plum Street Hall. It was the perfect town for a peaceful protest and act of civil disobedience to take place.  
Inspired by all the events and speakers, Portia Kellogg Gage tried to vote in the municipal election of 1867 and was politely turned away from the polls. Undeterred, she decided to organize a large-scale attempt to vote for the next presidential election. On Election Day, women started showing up at the polls as soon as the doors opened. When they were told that their ballots could not be officially accepted, they were ready. They set up their own table complete with a ballot box and election officers and proceeded to have their own parallel election in the same room. There were no incidents that came of this peaceful demonstration and the election results were similar to the men's vote but over the next two years, news of this simple act inspired more than 100 women to try to register to vote in several states—even the notable Grimké sisters attempted to vote in Hyde Park, Massachusetts in 1870. Whenever women were stopped from voting at the polls, they started to take the cases to court as a new way of fighting for suffrage. This will culminate in the famous arrest of Susan B. Anthony for voting illegally in the 1872 presidential election. (more on this in a later post) 
Bonus: Vineland was one of the only places in the country that was tolerant of women wearing the bloomer style of dress. (Episode 11) There were two stalwart ladies in town that continued to wear bloomers long after everyone else caved to social pressure. One was Susan P. Fowler who finally married in 1905 at the age of 80—and the bride wore pants! The other was Mary Tillotson who moved to Vineland in 1864 after she was jailed in for wearing pants in her hometown of Newark, NJ. She promoted dress reform when her constant severe indigestion cleared up after she stopped wearing heavy petticoats and corsets. Tillotson went on to found the American Free Dress League in Vineland, in 1875. 
​​​​​​​
#SuffragetteCity100 #SufferingForSuffrage
List of the women who voted: