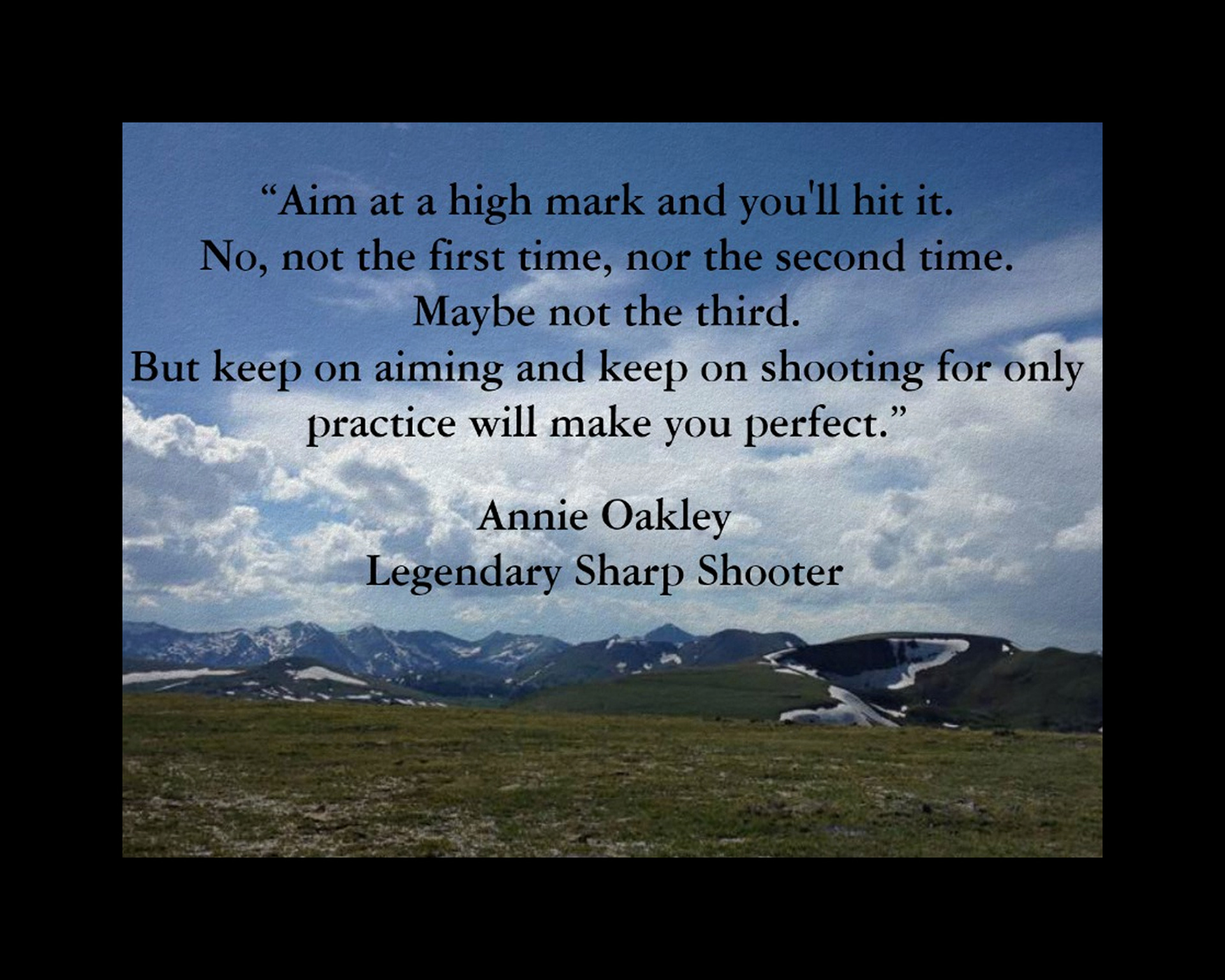 In 1893, Colorado became the first state to officially give women the right to vote. (Wyoming was a territory when they granted suffrage and became a state later. Episode 23 Utah was also a territory and lost suffrage under the Edmunds Tucker Act. Episode 25) 
The first suggestion of voting for women's suffrage came in 1870 while Colorado was still a territory. Governor Edward McCook suggested that it follow Wyoming's lead, but the notion was rejected. Later at the 1875-76 conventions for drafting a constitution as a newly accepted state, delegates Henry P. Bromwell and Agipeto Vigil asked that suffrage be included and it was voted down. However, women were given the right to vote for school boards and a promise to hold a referendum on suffrage in 1877. Referendums are decided by the registered voters of the state rather than the formal legislatures.
Excited by the possibility of another step forward, Susan B Anthony, Lucy Stone, Henry Blackwell, and Matilda Hindman joined Margaret W. Campbell and other local suffrage leaders in canvassing the state, giving speeches and distributing literature. As usual, it was common for some to malign their efforts by ugly characterizations. Presbyterian preacher Rev. Thomas Bliss called the suffragists "bawling, ranting women, bristling for their rights." Despite garnering a lot of attention, the men voted 2:1 against the measure. 
This solid defeat set the movement back for a while. It would be 16 years before the time seemed right to try again. Not much had officially moved forward anywhere in the country, but the next generation was being raised in a world where more women were talking about and fighting for women's rights. More male politicians were willing to step forward and endorse the idea of suffrage. Fortunately this lull also meant that the alcohol industry and saloon owners started not taking suffrage seriously and were not actively attacking the movement with anti-suffrage counter campaigns.
In 1893, State Representative J. T. Heath of Montrose County had a suffrage referendum drafted. A survey of newspapers, showed that support for suffrage was more favorable than before. Denver journalist Meredith Ellis went to the 1893 World's Fair in Chicago and met with Susan B. Anthony to talk strategy. Ellis convinced her to send help by stating, "If Colorado goes for woman suffrage, you may count on a landslide in that direction throughout the West." Carrie Chapman Catt was sent to Colorado to assist in organizing the campaign. Women of all levels of power in Colorado including popular novelist Patience Stapleton, journalist Minnie Reynolds, teacher Martha A. Pease, Doctors Jesse Hartwell, Anna Chamberlain,and Ethel Strasser as well as wealthy socialites "Baby Doe" Tabor and Mrs Nathan Hill kept subtly but firmly pushing suffrage in their spheres of influence. When the question was put to the registered male voters of the state, the referendum passed in 1893 by a margin of 6,000 votes.  
Not only was passage by state referendum finally a proven strategy for full suffrage, but victory in Colorado gave the movement a much needed moral booster.  
Bonus: Buffalo Bill Cody also met Susan B. Anthony at the 1893 World's Fair in Chicago.  His Wild West Show was a featured attraction. Susan B. Anthony was personally invited as an honored guest. Riding his horse, he approached the box where she was sitting and graciously bowed to her and she cheerfully bowed back. The crowd was delighted. Buffalo Bill was a strong supporter of women's suffrage and believed in equal pay for equal work not just for show headliners like sharp shooter, Annie Oakley, but also for all the performers even Native Americans. 
#SuffragetteCity100 #SufferingForSuffrage