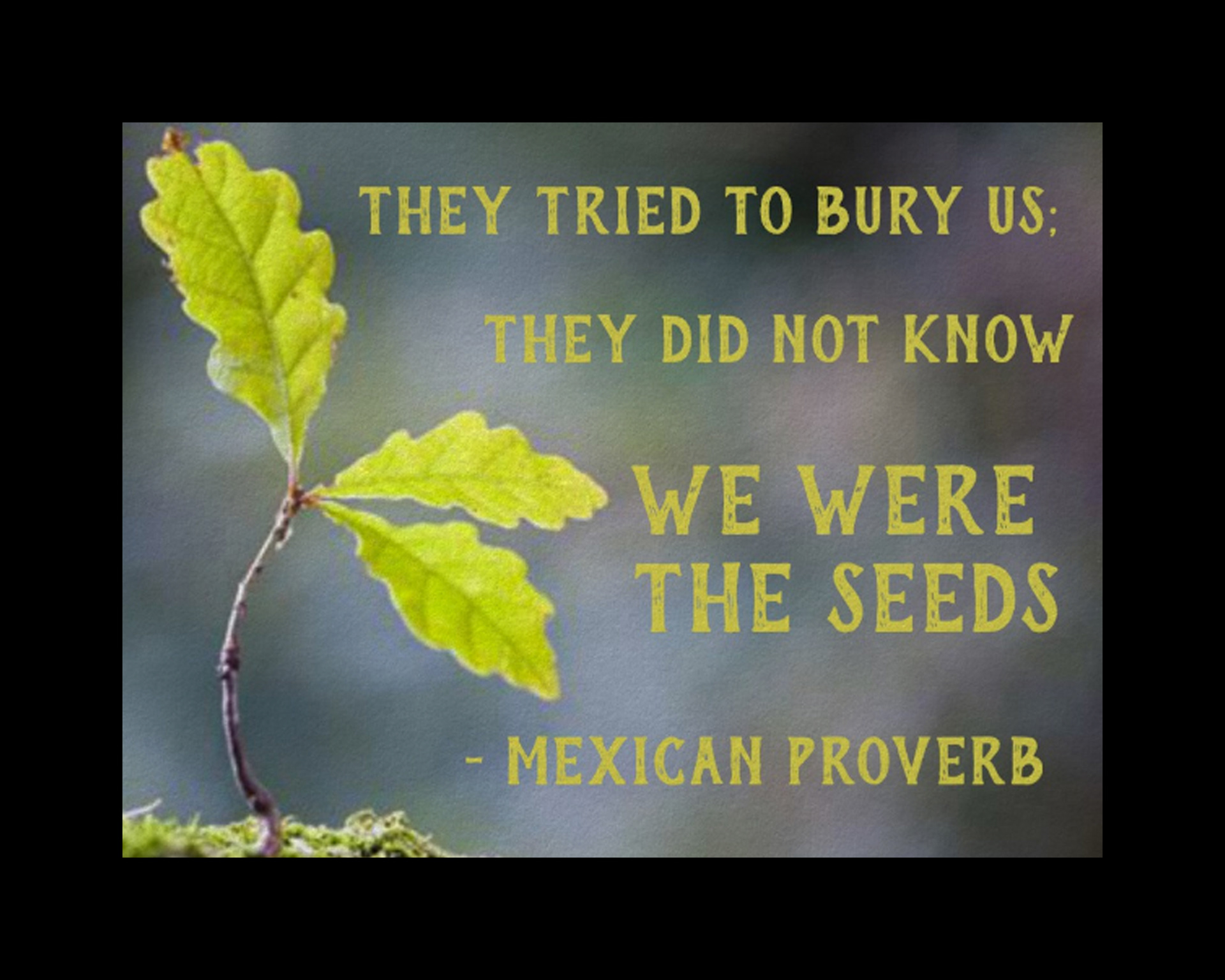 ...It's going to be a bumpy ride.
Washington Territory almost became the first place in the U.S. to grant women's suffrage in 1854. 
In 1867, Bellingham legislator Edward Eldrige was able to get the word "male" struck from the voting rules so that the new law stated "all white American citizens above the age of twenty-one years" would have the right to vote. (It was still racist but a loophole for white women.) Despite this change, several women who tried to vote in 1870 were turned away. Suffragist Mary Olney Brown recalled "I was looked upon as a fanatic, and the idea of a woman voting was regarded as an absurdity."
Nevertheless, pioneer women have grit. Abigail Scott Duniway, the champion of the western territories including Oregon and Washington, toured the territory with Susan B. Anthony in 1871. By the end of the tour, the Washington Territory Woman Suffrage Association (WTWSA) was formed. In response to this mounting push for suffrage, the 1871 Territorial Legislature passed one of the first anti-suffrage laws mandating that "no female shall have the right of ballot or vote."
The WTWSA kept up the pressure until 1883 when Washington Territory became the third territory to allow women's suffrage. In the 1884 election an unprecedented percentage of women turned out to vote--within the next few years almost 80% of eligible women voters went to the polls! This scared a lot of people in power.
Under pressure by the powerful liquor lobby (who were starting to have trouble selling alcohol thanks to women voting), the 1887 Territorial Supreme Court overturned the 1883 law. Another suffrage law quickly passed and was immediately struck down in 1888 by the same court. It would take another 22 years until women got the right to vote back.
One of the main leaders of suffrage in Washington Territory/State was Emma Smith Devoe. She took an approach of being very feminine but firm. Rather than working against anyone, she was able to get support from sources that would normally be at odds with each other. She managed to get Temperance and Labor Unions to promote suffrage without alienating liquor lobbies and big business. One thing she did was to distribute a cookbook, thus showing that the suffrage movement was not against women choosing to be homemakers, but she had "Votes for Women" printed on the back.
Devoe opened a new way for women to support suffrage but still choose what type of woman they wanted to be. A woman choosing to take on traditional femine roles has never been against wanting equal rights. A very feminine woman who is fierce and strong but not "masculine" can be just as powerful a leader as the tomboy, I-hate-dresses-and-pink, overused stereotype.
Devoe also created the National Council of Women Voters, which eventually merged with the National League of Women Voters. It was non-partisan and served to educate voters about the issues and not to endorse any party or ideology. Voters need to make their own decisions based on their personal values. Devoe stressed the idea of voting the issues not the party.
The suffragists took the tactic of using Devoe's gracious and intelligent style of leadership (known as the Washington method) to influence every man in their life. In 1910 every demographic of every political party in every county of the all male voters in the great state of Washington, ratified the woman suffrage amendment with a vote of 52,299-29,676. (According to the 1910 U.S. Census accounts of races: Caucasian 97%, Japanese 1.1%, Native American 1%, African Americans  0.5%. Chinese 0.2% and other at 0.02% of the population of Washington State. SuffragetteCity100 cannot find solid information on the status of people of color voting at that time.)
Ironically, women in Utah Territory also lost the right to vote in 1887 due to the passage of the Edmunds-Tucker Act which was primarily laws against the Church of Jesus Christ of Latter Day Saints (Mormons) but also took away women's suffrage while it was changing things because frankly, the people in charge could.
#SuffragetteCity100 #SufferingForSuffrage
1910 Washington State Census data: