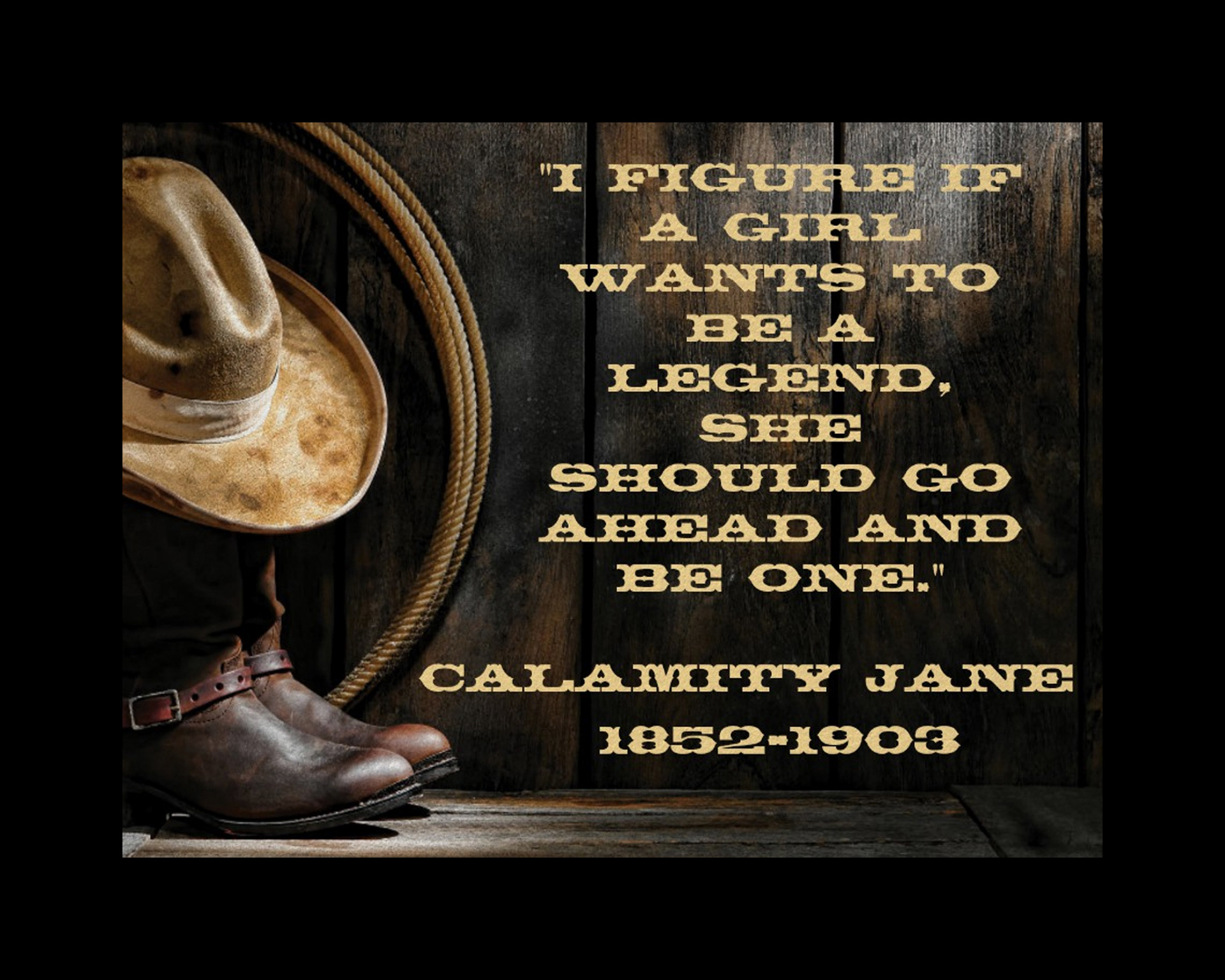 ​​​​​​​
After the Civil War ended and their patriotic duties fulfilled, women went back to work fighting for suffrage. This time as a united front in the form of the American Equal Rights Association. 
Founded in 1866 at the 11th National Women's Rights Convention, the AERA was an extraordinary step forward because it included women of color in leadership positions. Several of the key African-American members were Harriet Purvis, Sarah Remond, and Sojourner Truth, as well as white activists Abby Kelley Foster, Susan B. Anthony, Elizabeth Cady Stanton and Lucy Stone. Lucretia Mott was the first president of the association.  (See below for biography links for Sarah Remond, Harriet Purvis, and Abby Kelley Foster —all three are astounding women with too many accomplishments to summarize here.)
Its mission was to "secure Equal Rights to all American citizens, especially the right of suffrage irrespective of race, color, or sex." 
Despite its noble beginnings and worthy aim, it fell apart in 1869 with the passage 14th and 15th Amendments which will be explained in later posts.
Bonus: Even though women couldn't vote, there was no rule against running for office so on October 10, 1866, Elizabeth Cady Stanton boldly declared herself a candidate for Congress representing the 8th Congressional District of New York. She received 24 out of the approximate 12,000 votes cast that November. She didn't do it to win, she wanted to prove that a woman could run for office. 
Biography of Sarah Remond
Biography of Harriet Purvis
Biography of Abby Kelley Foster
#SuffragetteCity100 #SufferingForSuffrage