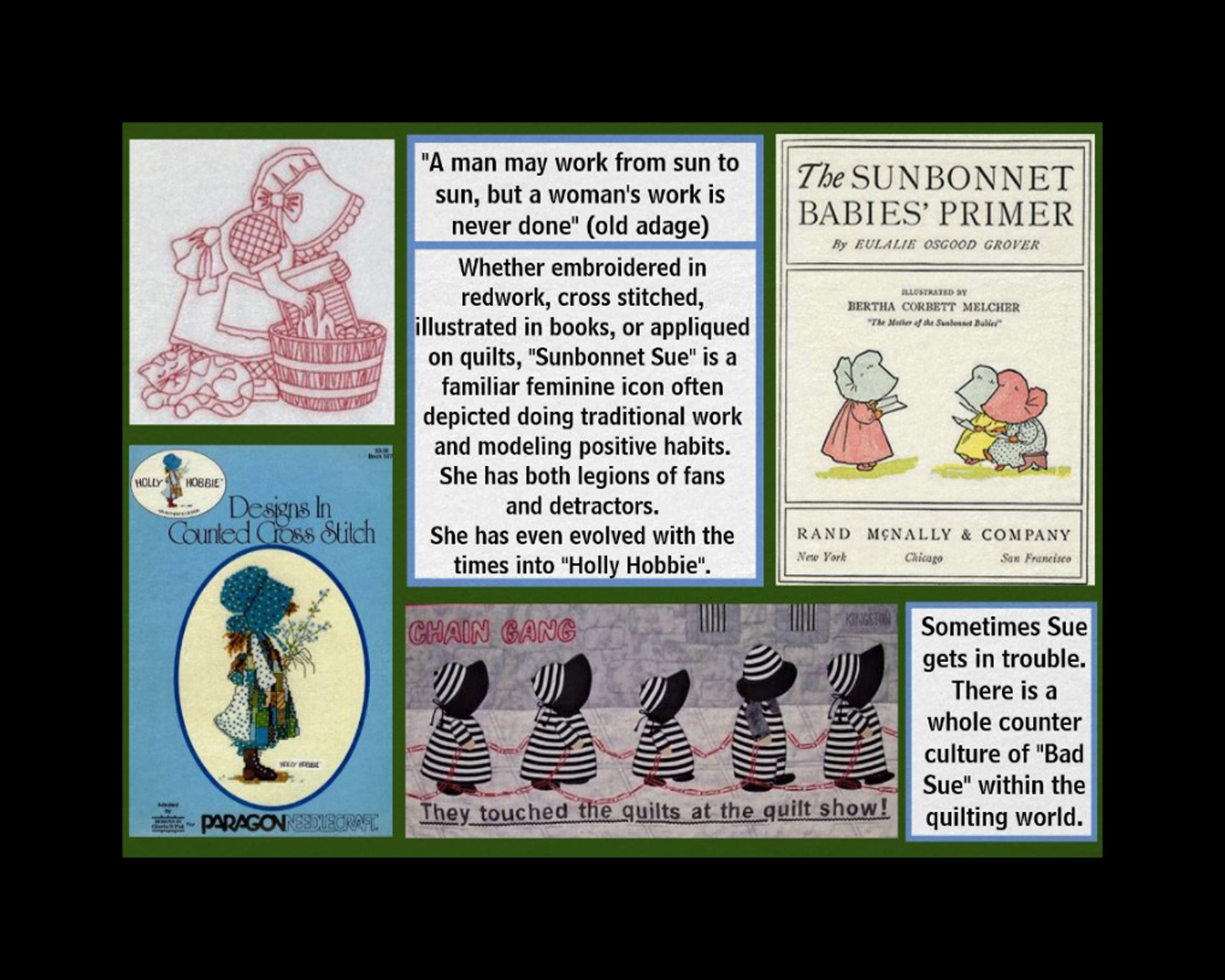 ​​​​​​​
Women have always been part of the workforce as both paid and unpaid labor. While wealthier women could choose work as an option, most poorer, widowed or single women had no choice; they had to go to work but the playing field was not equal and neither was the pay. 
In a "San Francisco Call" article (June 23, 1910) suffragist Dr. Sophonisba Breckinridge argued the need for women to learn to value their work and demand higher wages, "...while woman was a keen and shrewd maker, buyer and manufacturer, she knew little of bartering for her own wages". She believed that the advancement of women across all industries would also help lead to equal pay.
In 1911, while working for the National Consumers League in New York City, suffragist Francis Perkins witnessed the Triangle Shirtwaist Fire. She was horrified by the event and vowed to do something about it. Teddy Roosevelt recommended her as Executive Secretary for the  Committee on Safety and she helped create the New York State Factory Investigating Commission which inspected factories to make sure that safety standards were in place. In 1932, Perkins became the first woman to be appointed to Secretary of Labor. She was instrumental to the success of the Civilian Conservation Corps (CCC) and helped America navigate the Great Depression. 
June 5, 1920, Public Law No. 66-259 established the Women's Bureau within the U.S. Department of Labor. It is federally mandated to "formulate standards and policies which shall promote the welfare of wage-earning women, improve their working conditions, increase their efficiency, and advance their opportunities for profitable employment". In 1920 women made up 20% of the workforce. As of 2020, women make up close to half of the workforce (47%).
The first Director of the Women's Bureau was Mary Anderson. She was also the longest serving director having held the position from 1920 until 1944. In her autobiography, she stated, "I think our most important job was issuing the standards for the employment of women. It was the first time the federal government had taken a practical stand on conditions of employment for women, and although the standards were only recommendations and had no legal force, they were a very important statement of policy and were widely used in all parts of the country."
However it was the rise of modern appliances and indoor plumbing that liberated more women than the vote. Having more free time allowed women to enter the workforce and pursue other interests outside of domestic responsibilities. Professor Emanuela Cardia, from the Department of Economics of University of Montreal did a major study on the impact of technology and women in the workforce. In 1890, 25% of American households had running water and 8% had electricity. In 1950, 83% had running water and 94% had electricity. In 1900, women spent an average of 58 hours per week on household duties. By 1975, those same chores only took about 18 hours. That's a 40 hour difference; enough time to have a full time job or several leisure pursuits including getting an education or being politically active.
#SuffragetteCity100 #SufferingForSuffrage
Article about the impact of modern technology on women's economics
The origin of the old adage "a man may work from sun to sun, but a woman's work is never done", is unknown, but it may have its roots in this English broadside from 1629. (Historically, a broadside is a poster or flyer printed on only one side.)